Special Guests Paul Nelson and Tom Hambridge will be joining us in October for LRBC #27!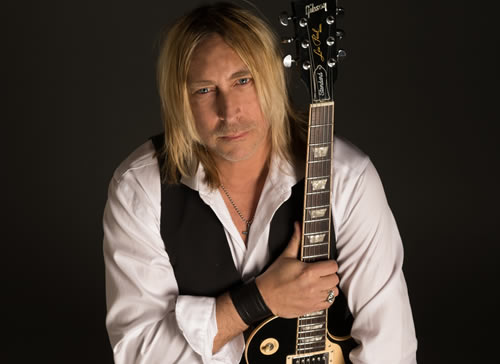 Paul Nelson appears in and will be presenting the newly released film "Down and Dirty" – The Johnny Winter Story on LRBC #27. Directed by Greg Oliver and executive produced by Nelson.
His latest album is "Badass Generation" and the title says it all! The music on this latest recording speaks to today's generation's quest for something new and this band's music does just that, – through great song writing and musicianship making for one great musical ride!
"Love this album—the sound and the energy. Gorgeous, searing guitar work. Like a blow torch!" – Wall Street Journal
For Paul Nelson Grammy Winning/Sony recording artist, a new musical chapter beckons… Nelson was not only guitarist to legendary rock/blues icon Johnny Winter but is recognized in his own right as one of today's premier guitarists. "Johnny definitely took me under his wing," Nelson remembers his late friend and mentor. "The blues world does that. One musician hands you the torch, and then you try to run with it. Johnny took pride in turning me on to the likes of Robert Johnson, T-Bone Walker, Muddy Waters Delta, Texas and Chicago blues – all the music that he loved. I knew what he was doing for me, and I am really appreciative for that."
Worldwide touring has always been a constant in his career, performing and/or recording along side an array of today's top artists such as: Eric Clapton, Billy Gibbons, Slash, Vince Gill, Joe Walsh, Dr John, Warren Haynes, Derek Trucks, Sonny Landreth, Edgar Winter, Leslie West, Susan Tedeshi, Joe Bonamassa, Dickey Betts, Rick Derringer, Brian Setzer, Larry Carlton, Robben Ford and countless others.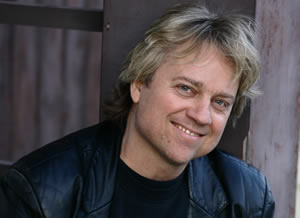 "Tom writes, plays, sings and produces all the while keeping the sessions humming, tunes popping and just making it all happen. He's the best producer I've ever met in my life!" –Buddy Guy

Known worldwide as one of the hardest working and well respected "first call" musicians in the business, Tom's professional credits include touring, producing, songwriting and recording with: Keb Mo, Chuck Berry, Buddy Guy, ZZ Top, James Cotton, Johnny Winter, Susan Tedeschi, Lynyrd Skynyrd, Hank Williams Jr., Delbert McClinton, Bo Diddley, BB King, Meat Loaf, NRBQ, George Thorogood, Keith Anderson, Billy Ray Cyrus, Boston, Shemekia Copeland, Gretchen Wilson, Rodney Atkins, Van Zant, Montgomery Gentry, Rascal Flatts and many more!
Also a very active solo artist, Tom has released six critically acclaimed CD's and has been featured as guest vocalist on the Disney soundtracks "Cars" and "Ratatouille". His new solo CD is in the works and is due for a late 2015 or early 2016 release.