Yes You Can!! Cabins Available NOW for LRBC #25 in October 2015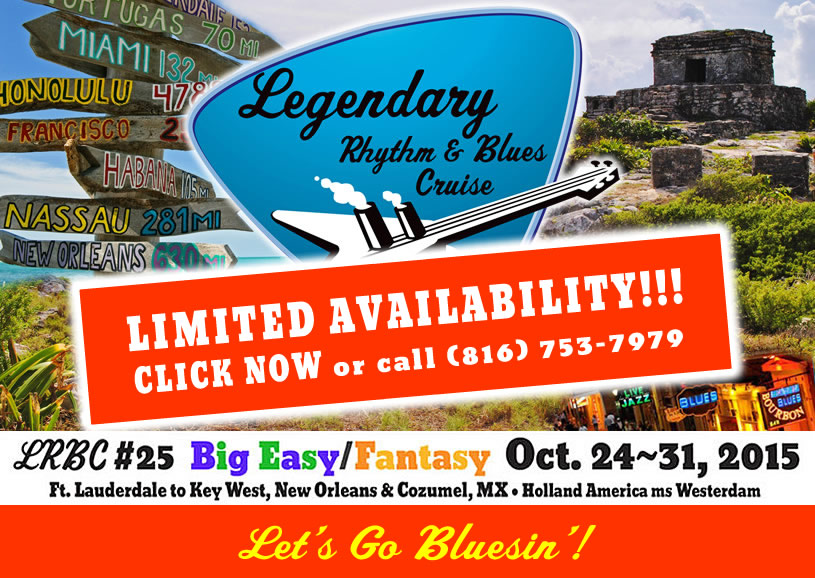 Due to late cancellations, a handful of cabins are available for the October '15 Big Easy / Fantasy!!!
NOW is the time to get on this 'dam Ship. Limited Signature Suites and Verandah Cabins available while they last!
Reservations @ (816) 753-7979 or see lineup and pricing below. https://bluescruise.com/?page_id=4032