LRBC #31 Commemorative Art by Christopher Peterson!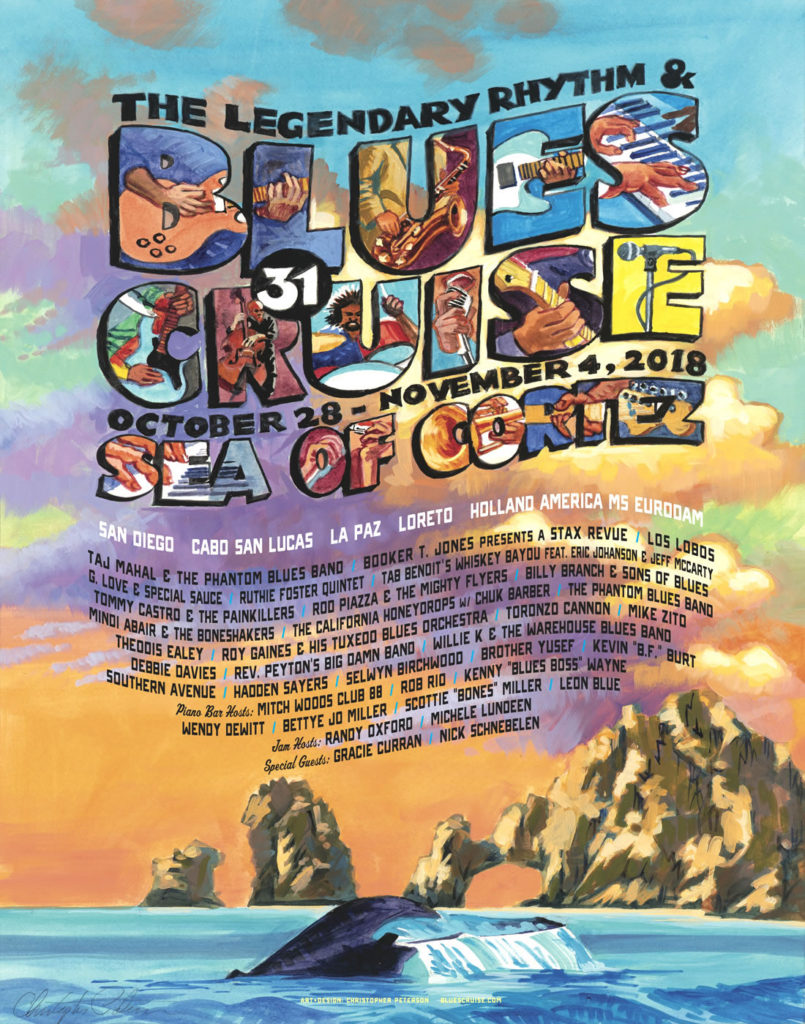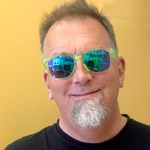 Chris Peterson was born in New York City in 1957, and grew up in Westport, CT. Like many who grew up in the suburbs during the sixties, his earliest influences were The Beatles, The Monkees, Rolling Stones, Walt Disney, Norman Rockwell, Peter Max and Andy Warhol. He has been published in the Los Angeles Society of Illustrators 35 times and five times in Print magazine's regional design annual. In '99 his poster for John Lee Hooker at the Fillmore won the gold medal for advertising at the San Francisco Society of Illustrators annual show, and was selected in the 41st New York society of illustrators show. In fact, he's taken the gold medal for advertising four years in a row in the SFSI show. He is in the US Air Force Art program and his client list includes The New York Times, Time magazine, Fortune, Readers Digest, Watson-Guptil books, Bill Graham Presents, The String Cheese Incident, Metropolitan Entertainment, Pacific Bell, Nickelodeon, Buick, Duracell, Heineken, Goodby Silverstein, McCann-Erickson advertising, Citigate, Macy's, Marketing Drive USA, Ogilvy & Mather, Arnold Worldwide, Dave Matthews Band and Phish.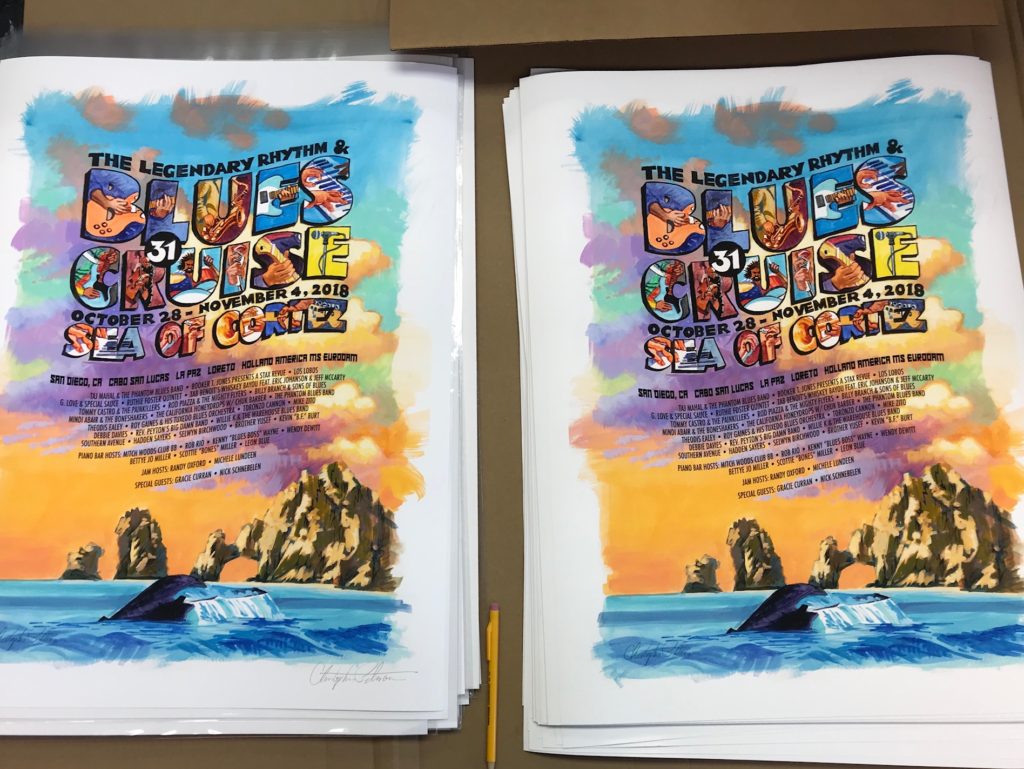 PLUS: Limited-edition prints will be available on the ship! 8 color archival inks on an off-white cotton paper, signed and numbered, 1-100. $125 each.
Visit online at petersonland.com